About Us
Welcome to Elena Viet Nam Travel, please give us a second to tell you about our story!
Elena Nguyen is from Vietnam and was born and raised in a small village that shaped in her mind a big dream of discovering the world out there not only from some TV channels but also in many beautiful sceneries in her motherland. Then she did it step by step to make her dream come true.
Everything started only with a dream to travel more and bring Vietnam beauties to the world. Early in her college career, she was the first leader of Let's Hue Local Buddies, during her studying time, she built this NGO to support a lot of students to learn English by becoming traveler's buddies and they also got chances to be tourism ambassador tourism.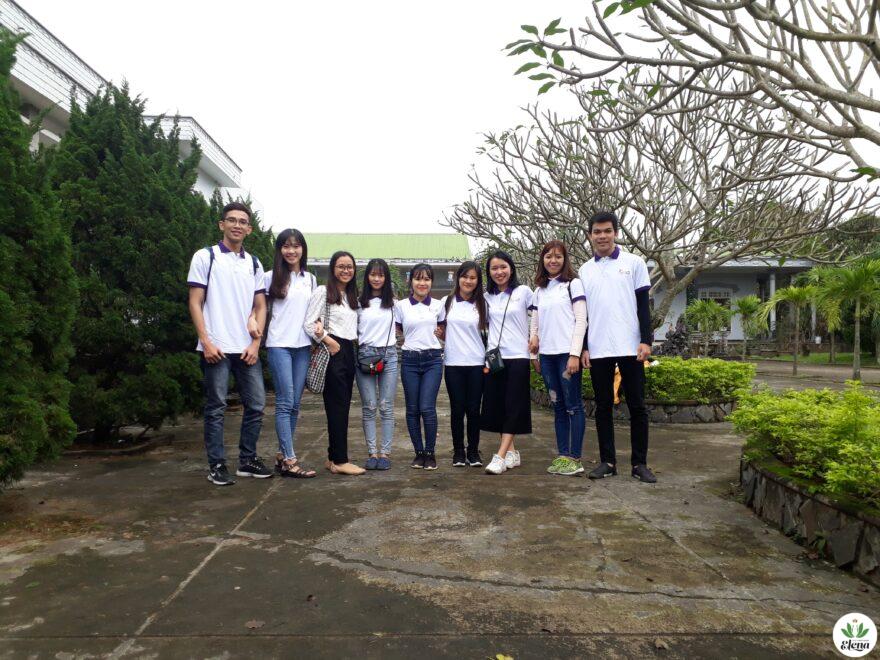 After completing the program at Tourism and Hospitality college, she got an international tour guide license. At the age of 25, she spent time traveling for a long while to discover all of Vietnam and I have fallen in love with her beautiful home country. She realized how amazing Vietnam is.
After that, she has been a guide for many years and already had a lot of experience in working and communicating with foreigners.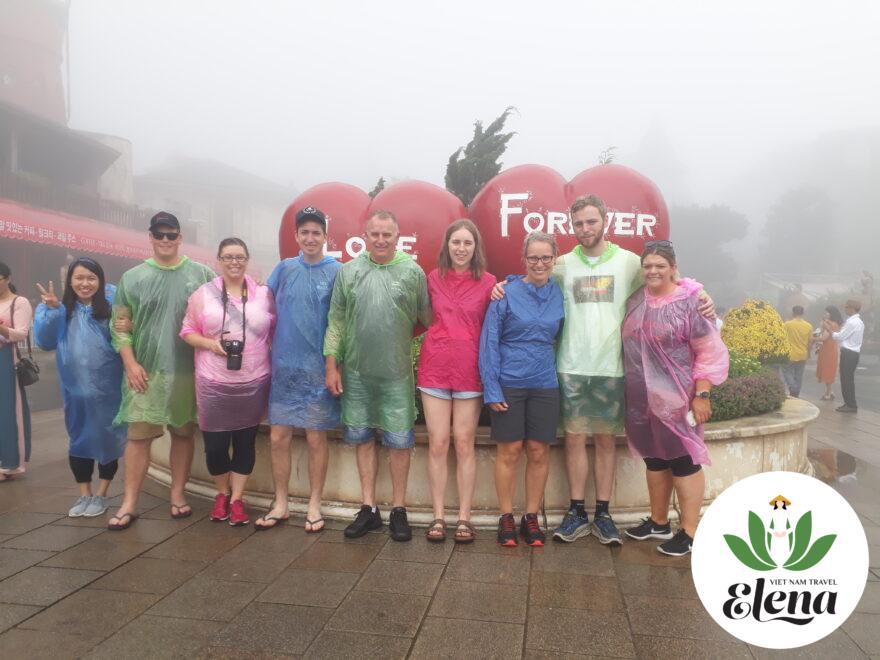 With all of her energy and the enthusiasm of youth, she has turned this passion into a career. Elena has recently found her own company with the main ambition to develop the business network and contribute her abilities to help visitors get the best experience when exploring Vietnam's homeland.
Elena loves traveling and does know how difficult it could be to plan a good trip. That's the reason why She's here with a mission to provide you with as smooth a journey as possible.
A great camping trip not only leaves you with memories to treasure, but it may also start you with a lifelong passion. So if you're wondering "Where should I go? How should I get there? What should I do? Or just simply that you are lost in What kind of food you should take there the next day in Vietnam.
Elena Viet Nam Travel's here to show you the most interesting places to visit, the best typical food to taste and the strange yet amazing difference between Vietnamese and Western culture. In recent years, we process a lot of our clients for travel information, helping many travelers around the globe make confident decisions. As experienced tour guides, we will search hundreds of travel sites to show travelers the information they need to find the right flights, hotels, rental cars and vacation packages. We are sure to make your day most meaningful with our intensive knowledge, professional working style and customer-is-always-right mindset.
Thanks for visiting our website and just spending a little more time looking at the itineraries below which the Elena Viet Nam Travel Team has already planned out. And then should you have anything unclear, please do not hesitate to let us know any time, we are very flexible to satisfy your preference. We promise to bring you the best services and the best holiday in Vietnam.
Elena Viet Nam Travel-Your Happy Trip- Our Business Mission.
👉 Leave us your request on the booking form or directly contact us by WhatsApp:
Elena: (+84) 987 907 625.
Thank you and have a great trip! 💕