Hue one-day city tour
If you decide to travel to Central Vietnam, Hue City Tour is the experience that you have to note in your traveling list.
Hue is a small city but full of heritages, there are 5 cultural heritages here for those who love discovering the history of the Nguyen dynasty. For a 1 day tour by Elena Viet Nam Travel, you can visit almost all the highlights of Vietnam's old capital from 1805 to 1945.
In the morning, our tour guide and driver will pick you up from the hotel heading to Hue city tour, if you stay in Danang or Hoian, you also have a chance to stop in Hai Van pass on the way to Hue, Hai Van Pass or Sea Clouds Pass offers an impressive landscape of verdant mountains and clear blue skies, overlooking Da Nang City and the South China Sea. It stands 500m above sea level, making it the highest pass in Vietnam.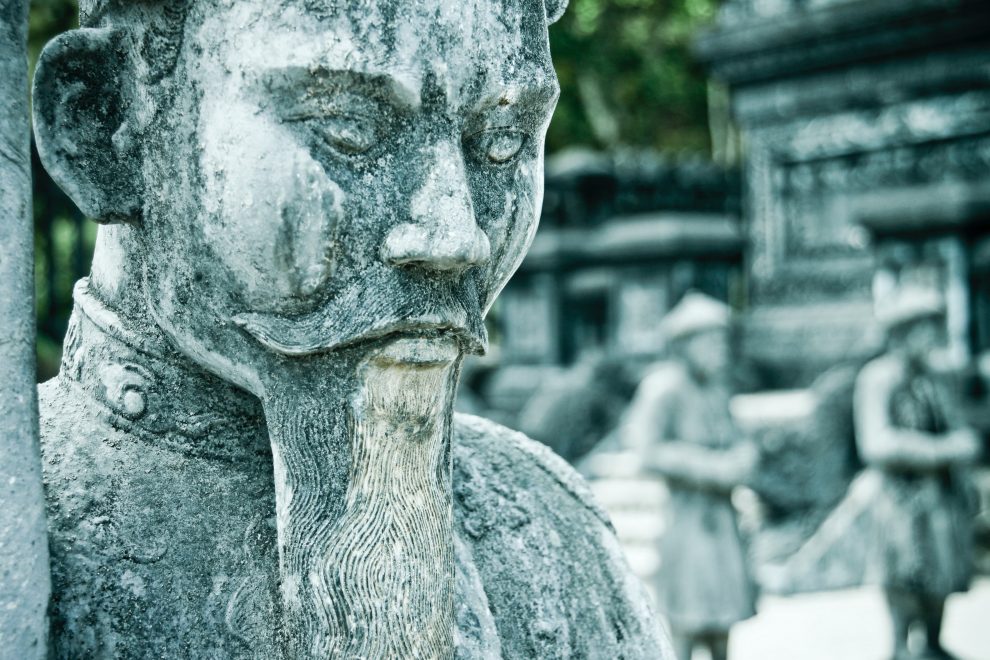 The first place is Hue citadel, The Hue Imperial City was one of the most important political centers of the country in the 19s century, which was once an enormous complex full of all the executive and bureaucracy you would expect from a country's capital. It was enclosed within a square fortress (also known as the Hue Citadel), with each of the four walls about 2 kilometers long and a wide moat on the outside.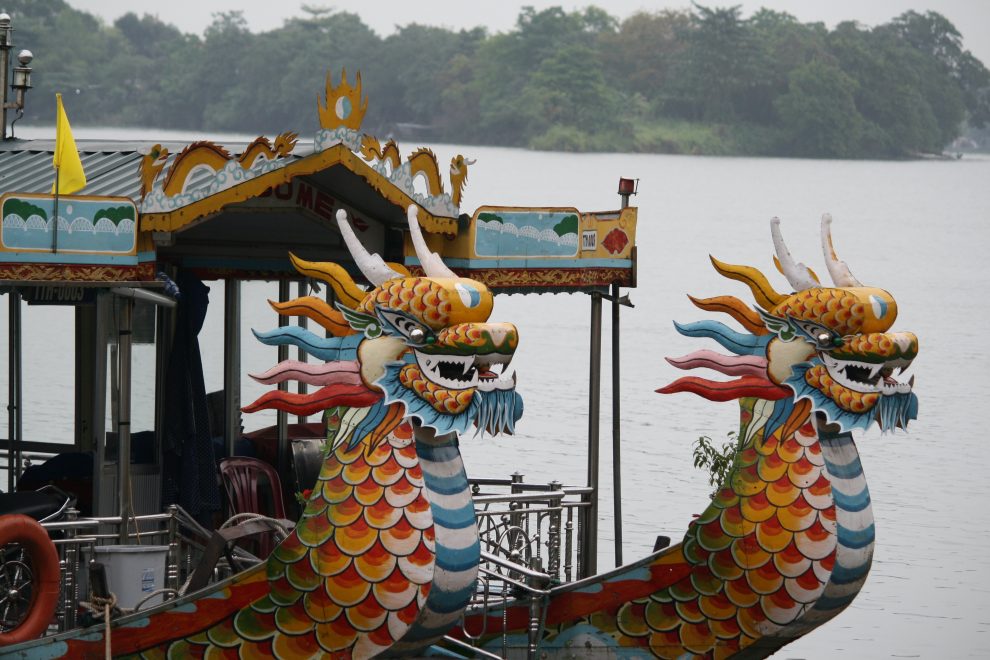 After that, go along the Huong river-Perfume River to visit Thien Mu pagoda, the oldest pagoda, nearly 300 years old stand next to the Perfume River, learn more about Vietnam Buddhism then take the boat trip along the river to back the city and go to the city.
Enjoy lunch in a local restaurant with Hue specialty food.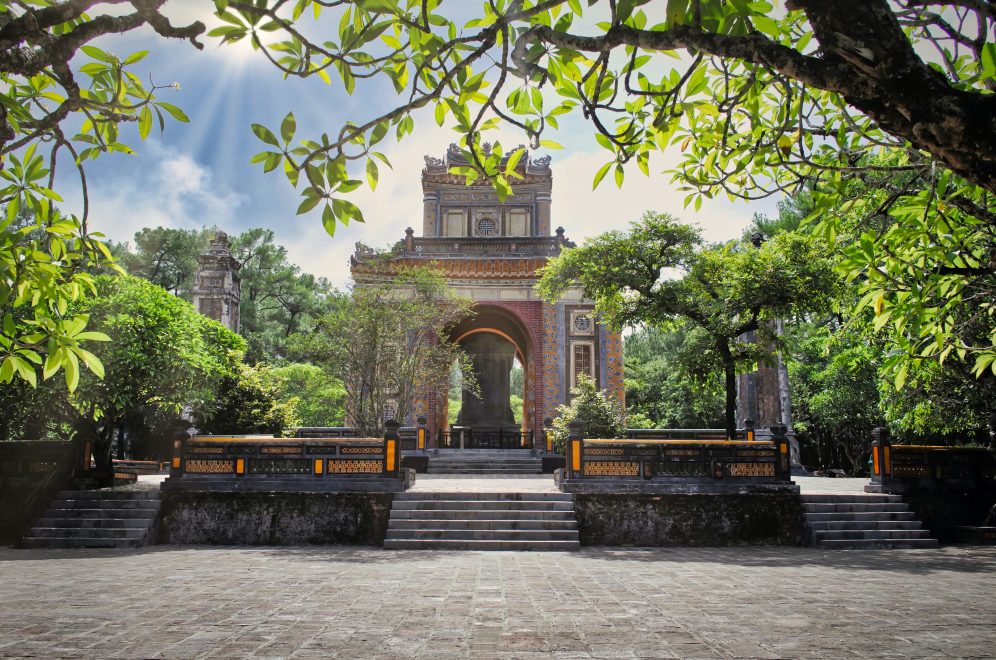 In the afternoon, go to the west of the city to visit the tomb of the Nguyen king, there are 7 tombs of the Nguyen dynasty but only 3 are famous. You can choose Tu Duc, Minh Mang, and Khai Dinh tombs to see the way the King built them.
End the Hue city tour when the sun is going down and back to the hotel.
Note: If you stay in Danang or Hoian, please choose to start in the early morning.
Please contact Elena Viet Nam Travel for the best advice for the Hue city tour!
Book Tour
Tell us more about your trip preferences!
We organize tours and car transfer services around Vietnam. This form helps us to understand your wants and needs, so we can create a personalized travel itinerary that suits your traveling style.