Do you know why Elena Viet Nam Travel chose to offer you the food tour in Hue but not other cities?
The reason is the Imperial City of Hue is not only famous for the Citadel and the royal family but also for the delectable traditional dishes that are hard to replicate. Within the Hue evening food tour, you will be able to explore the culinary arts of Hue and taste the foods that were being served to the Imperial family and high-ranking officials for an affordable price while touring around the beautiful city.
Our tour guide will pick you up at your hotel and the transportation will all depend on you, by car, motorbike or walk, all is fine for a small city such as Hue.
In the early evening, you will see the historical and colorful Trang Tien Bridge on the way to the other bank of the river. Our first stop is at the oldest and the biggest market in Hue city, Dong Ba market, where you can see and try most of the ingredients used in making almost all the Hue specialty dishes and fresh local fruits.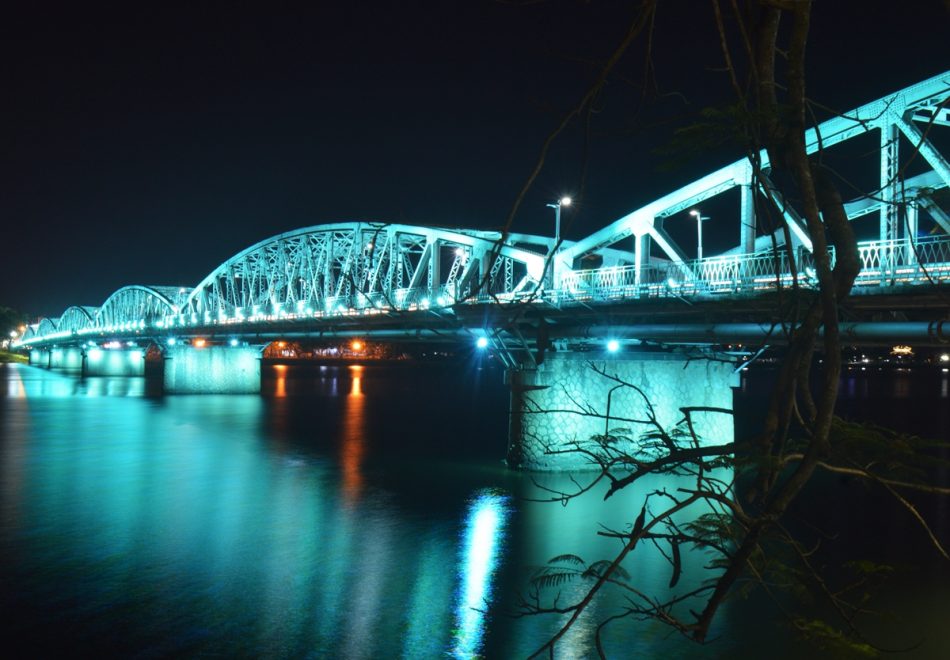 After enjoying snacks, fresh fruits, and buying souvenirs, we will get you around the city for a while and drink coffee at a very nice place. Then, the tour guide will take you to some local restaurants. This time you can sit down and enjoy the best local dishes of Hue while listening to the guide's explanation on how to make and eat them as Che Hue, Banh loc, Banh Nam Banh Beo. etc.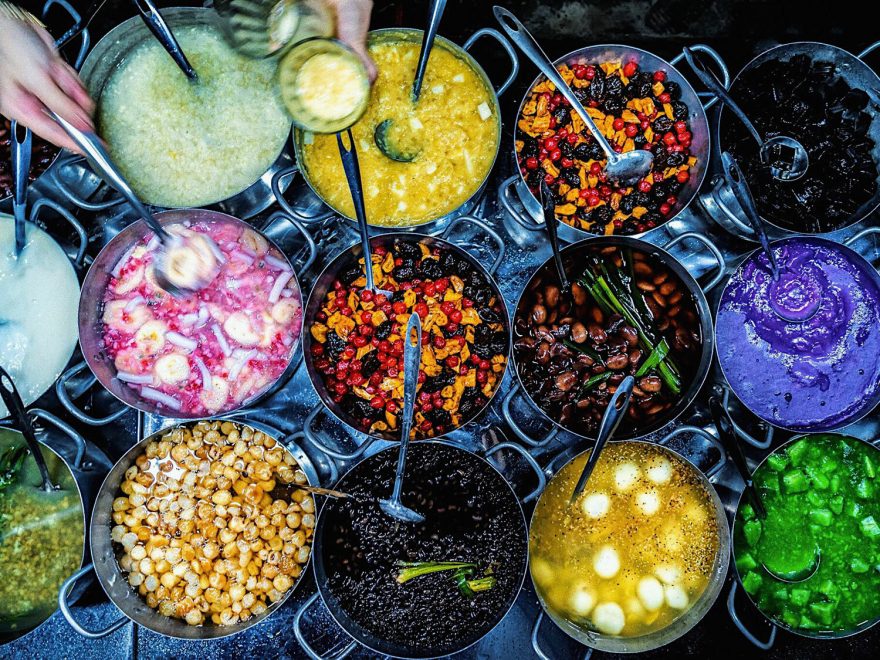 After the series of dishes, you will enjoy a very special dessert named Che Hue that originated in Hue before heading back to your hotel.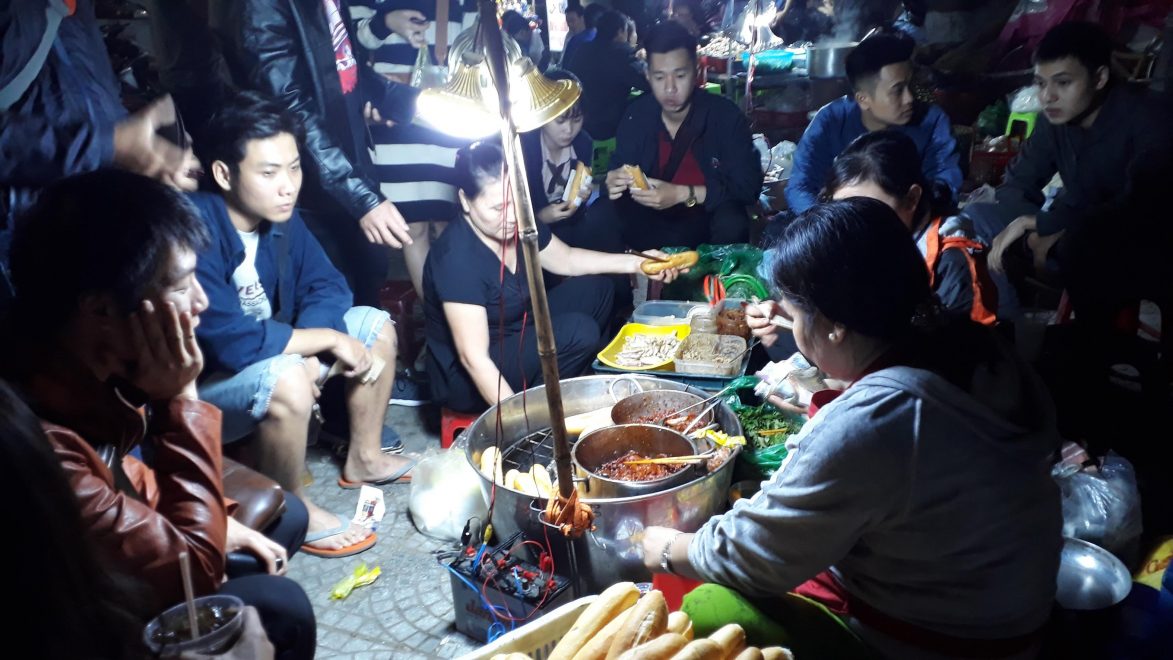 We also will stop at the Hue night market/ Hue walking street to join the nightlife style of Hue people.
En the tour, back to your hotel.
If any need help, please contact Elena Viet Nam Travel for the best advice!
Book Tour
Tell us more about your trip preferences!
We organize tours and car transfer services around Vietnam. This form helps us to understand your wants and needs, so we can create a personalized travel itinerary that suits your traveling style.