Last minutes booking with The Azzopardi
The end of 2022 with Elena Viet Nam Travel couldn't be better, with all client support throughout the year. This Christmas, we were happy to serve the Azzopardi family from Manta.
This is the last tour in 2022 and our first tour of the year with European tourists.
If you come to Saigon, the south of Viet Nam and looking for a green area to relax not a busy city, let's follow this family. They booked with us 2 private tours:
Saigon Cu Chi Tunnel and Mekong Delta 1-day tour.
The Can Gio with monkey island: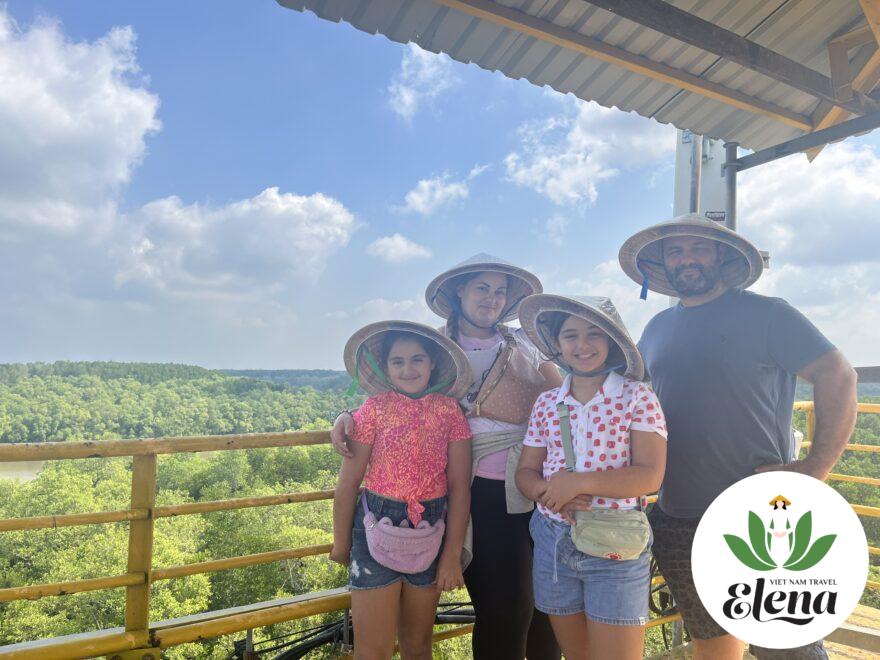 Book Tour
Tell us more about your trip preferences!
We organize tours and car transfer services around Vietnam. This form helps us to understand your wants and needs, so we can create a personalized travel itinerary that suits your traveling style.