The detailed guide to discovering Cu Chi tunnels
As a tour guide with years of experience and also having the chance to went to so many places long Vietnam or other countries, I was still so surprised by visiting the Cu Chi tunnels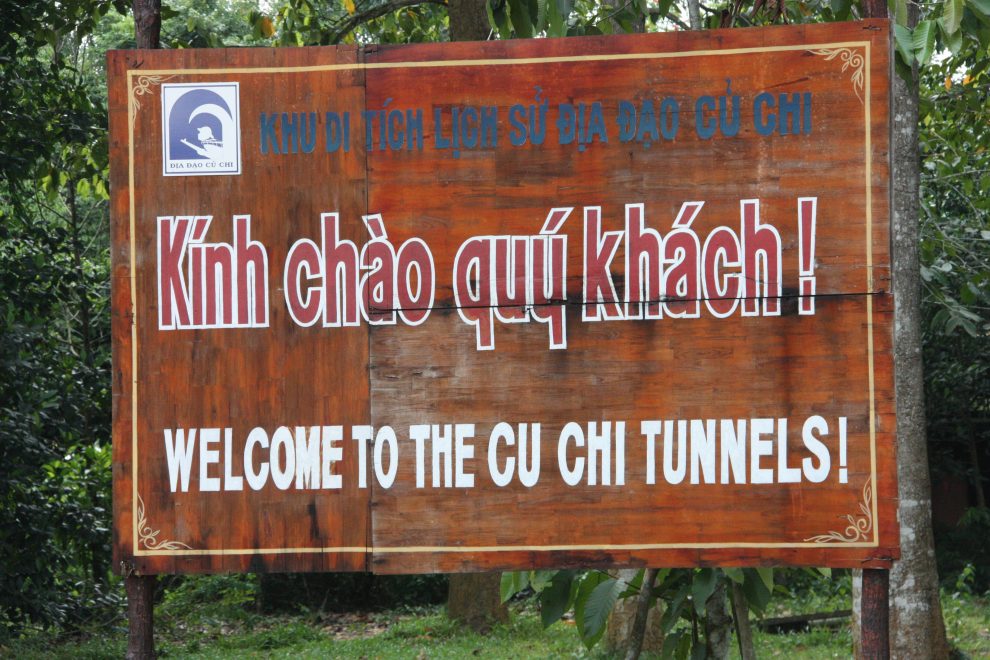 History of Cu Chi tunnel:
How to go to Cu Chi Tunel
To get to the Cu Chi tunnels, you'll have to go around 70 kilometers from Ho Chi Minh City center, you may pick from a variety of kinds of transportation to convert to fit your journey.
By bus: It takes 2 bus lines to get there, one you get to:
From Saigon, you take the bus 13 or 94 (price: 0,5USD) to Cu Chi bus station then take bus 79 or 63, 70( price 0,3 USD) to Cu Chi tunnel
By motorbike: You also can try to go by motorbike from Saigon to there but it's quite a long trip for a 1-day trip.
By private car: With Elena Viet Nam Travel, you will not worry about anything like pick up location or time to leave the tunnel to avoid the traffic jam.
What to see in the Cu Chi tunnel: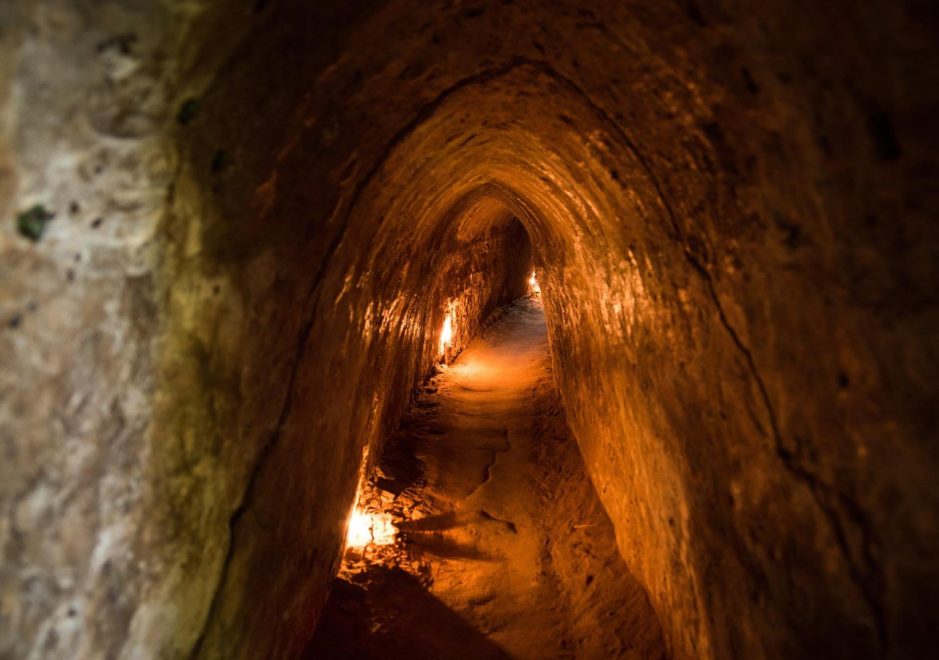 This point has a total length of up to 250km, three other profound ways, the high way of the face surface is approximately 3m, the middle floors are 6m above ground, and the deepest feet are up to 12m away. This is a list created by the company kernel in 6 on the current world limit. Furthermore, the local tourism region of Cu Chi was named one of the top seven most exotic places
Book Tour
Tell us more about your trip preferences!
We organize tours and car transfer services around Vietnam. This form helps us to understand your wants and needs, so we can create a personalized travel itinerary that suits your traveling style.