There are so many things to talk about in Vietnam but Coffee culture is so unique. Let's discover this special drink with Elena Travel Agency.
The history of the coffee tree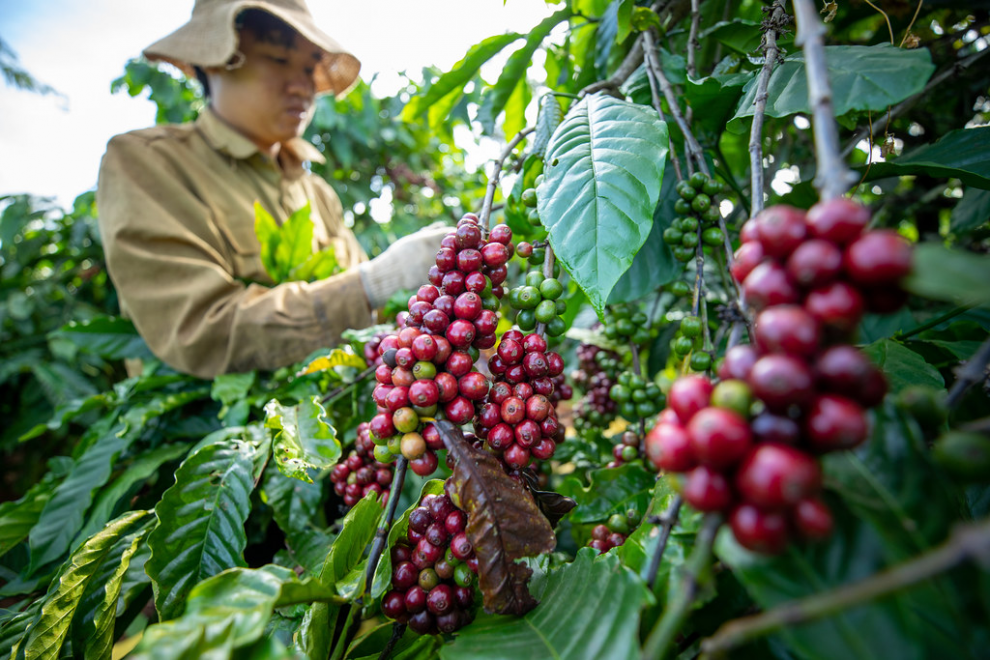 The first coffee trees followed the French came to Vietnam in 1857, after that, Vietnamese coffee trees have made vital development steps, becoming one of the crops that have export value, and staying on top of the coffee world map.
If you are a coffee lover, don't miss the chance to visit Vietnam's highland coffee homeland in DakLak, Kon Tum, Gia Lai etc.
Vietnamese coffee style
The people in Vietnam made coffee became their drink which is suitable for every morning. Unlike the European cafe, and of course, we are our coffee style.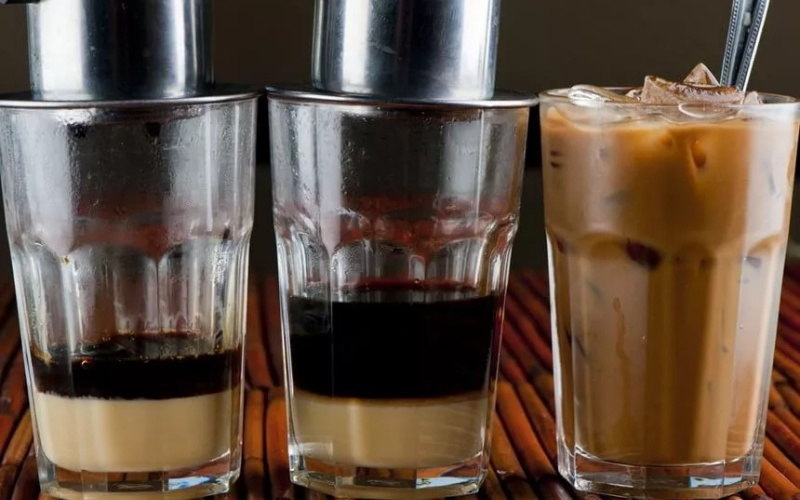 There are so many ways to drink coffee in the world but also in Vietnam, depending on the area, we our coffee style.
Hanoi people or what we call Northern Vietnam, it is famous for Egg coffee.
The Hue people choose Salty coffee instead.
In Saigon or Southern Vietnam, we drink coffee with condensed milk and ice, called "Caphe sua da".
The once Mr. Obama- Ex-President of America said, was the best coffee in the world when he had chanced to visit and try Cafe sữa đá in Hanoi.
Anywhere, anytime, you easy to enjoy the biter of coffee with Vietnam favor, let us be your local buddies to discover the Vietnam coffee culture story.
If any need help, please contact Elena Travel Agency for the best advice!
Book Tour
Tell us more about your trip preferences!
We organize tours and car transfer services around Vietnam. This form helps us to understand your wants and needs, so we can create a personalized travel itinerary that suits your traveling style.