Hanoi will be the primary choice for many travelers who plan to set foot in northern Vietnam for the first time.  As the capital of Vietnam, Hanoi is changing from day to day, developing from day to day, however, it still retains its original and distinctive rich history, heritage, and attractiveness, in contrast with other big cities.  Alongside global economic integration,  Vietnam has made significant progress in  Economic development and promoting tourism in the region. Ha Noi is a typical example of new housing and commercial areas growing up and new branded stores opening.
For the Hanoi city tour by Elena Viet Nam Travel, we will give you a new perspective on Hanoi city. Below is the itinerary for your trip.
In the morning,  our tour guide and driver will meet you at your hotel then get started from your hotel driving to visit Ho Chi Minh complex, including Ho Chi Minh's Mausoleum – the final resting place of the Vietnamese great father or uncle Ho, President Ho Chi Minh's Stilt House – where he lived on and off from 1958 to 1969.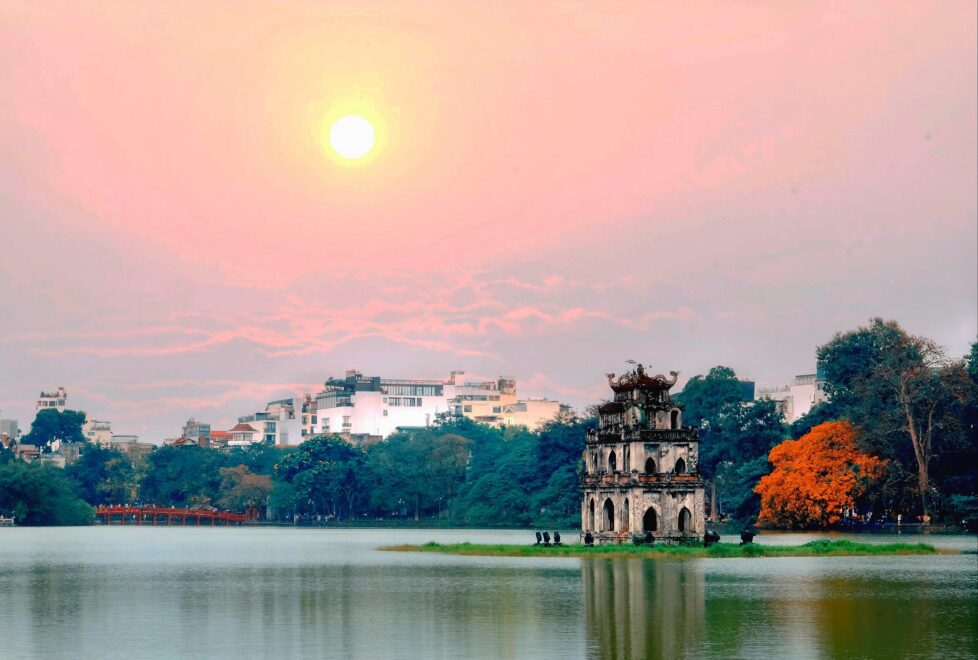 The next place to move to is the One pillar pagoda – a group of structures consisting of a pagoda and a tower built in the middle of a square lake. Leave One pillar pagoda and transfer to West Lake, visit Tran Quoc pagoda, Tran Quoc Pagoda is regarded as the most ancient pagoda in Hanoi with a history line of more than 1,500 years. 
At noon, have lunch in our local restaurant.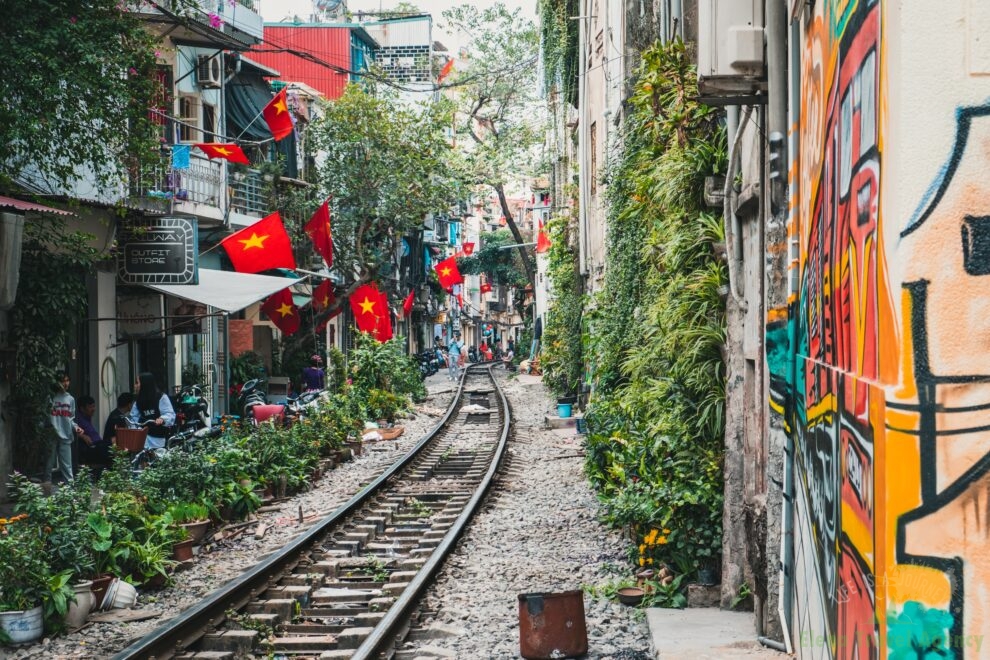 After lunch, you will be transferred to visit the Temple of literature. Continue to visit the Museum of Ethnology – the most exciting museum in Hanoi with many different things relating to the 54 Vietnamese ethnic groups. After that, you will visit Hoan Kiem Lake (Restored Sword Lake). The last tour place is taking a walk for a few minutes to see the old quarter of Hanoi, then enjoying watching a water puppet show and returning to the hotel.
The highlight of the tour: Ho Chi Minh mausoleum – Temple of literature – Ethnology museum – Hoan Kiem Lake – Old quarter – Water puppet show.
Including Private car, gasoline, English-speaking guide, lunch
Book Tour
Tell us more about your trip preferences!
We organize tours and car transfer services around Vietnam. This form helps us to understand your wants and needs, so we can create a personalized travel itinerary that suits your traveling style.