The best place for visiting Vietnam Autumn
CNN has listed that Hanoi is one of the 12 best places to travel in Autumn. The reason why let's discover with us.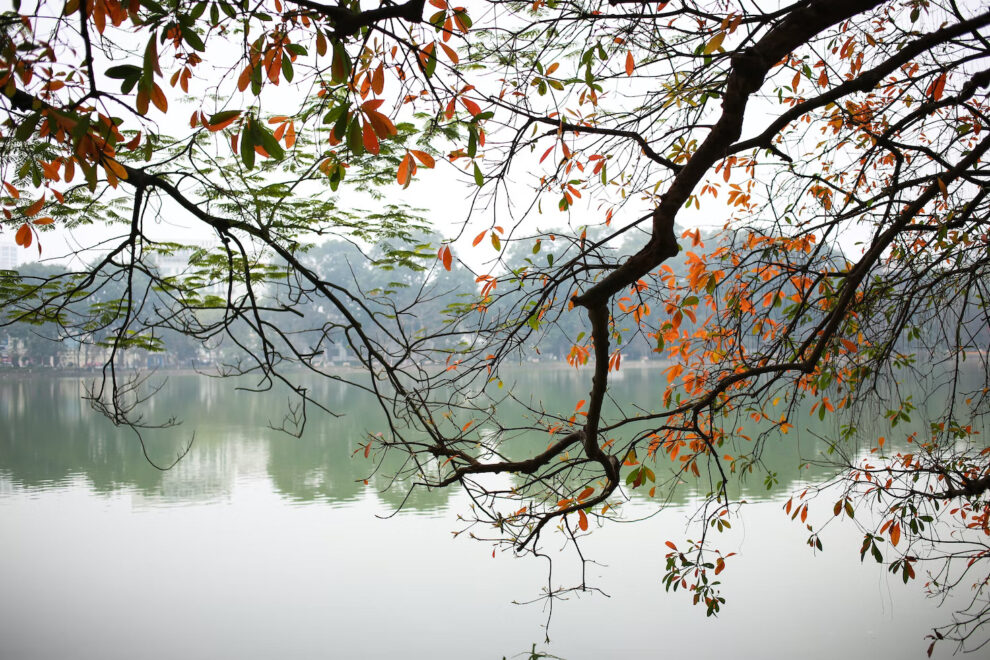 The weather is cool
If you come to Hanoi from Aug to Oct yearly, this is an amazing time. Hanoi is the heart of the north of Vietnam, which is why this place has the same weather as the Northern, but the special, mother of Nature gave this busy city a big gift. That is Hanoi autumn.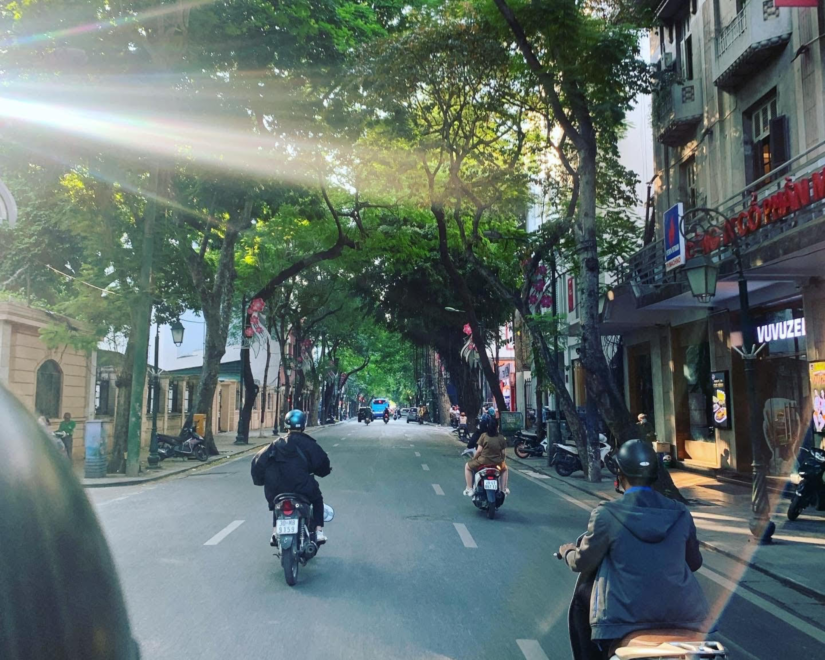 The temperature is moderate, the sun is mild and yellow from morning till afternoon, it's not too hot and there's a little wind.
Hanoi's Autumn food is so diverse:
For autumn Hanoi, you will have a chance to try some tasty food like:
Cốm Hanoi– It's not a coincidence that when people talk about Hanoi's autumn, they immediately think of "Cốm. Nor is it reasonable that many writers describe it as "a stylish and pure gift of nature," because Com Hanoi's traditional cuisine is known for its delicate and sophisticated methods of growing, harvesting, and processing.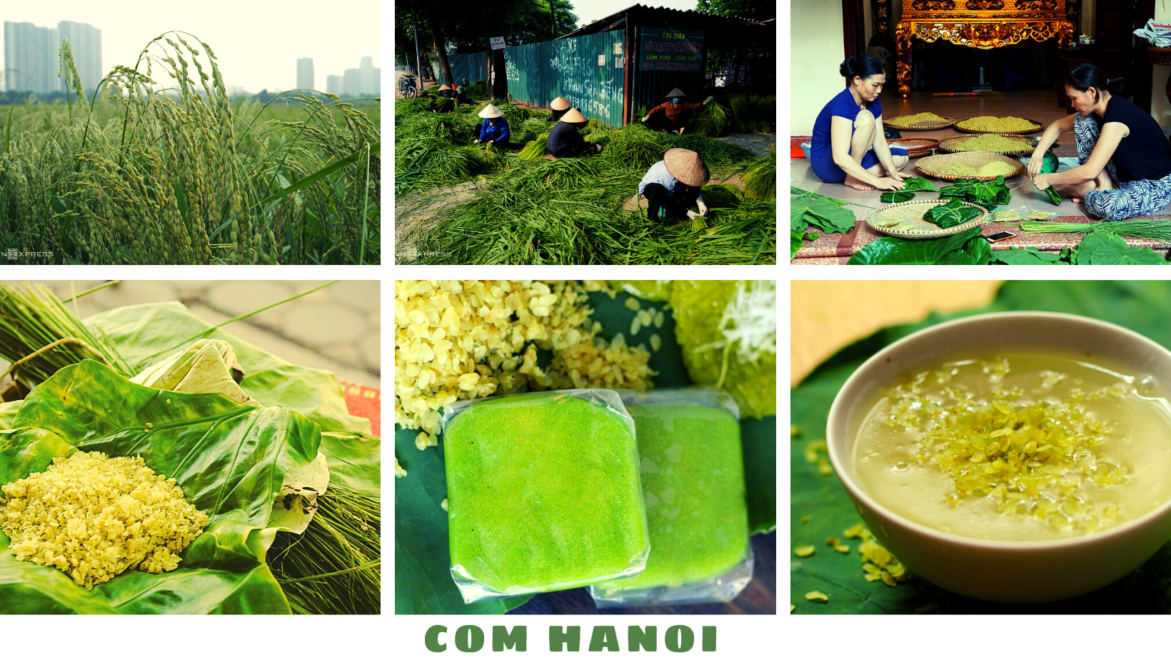 Cha ruoi Hanoi
Ruoi (Ruowi) is a marine species found in Vietnam that has a high nutritional value (a kind of sea worm).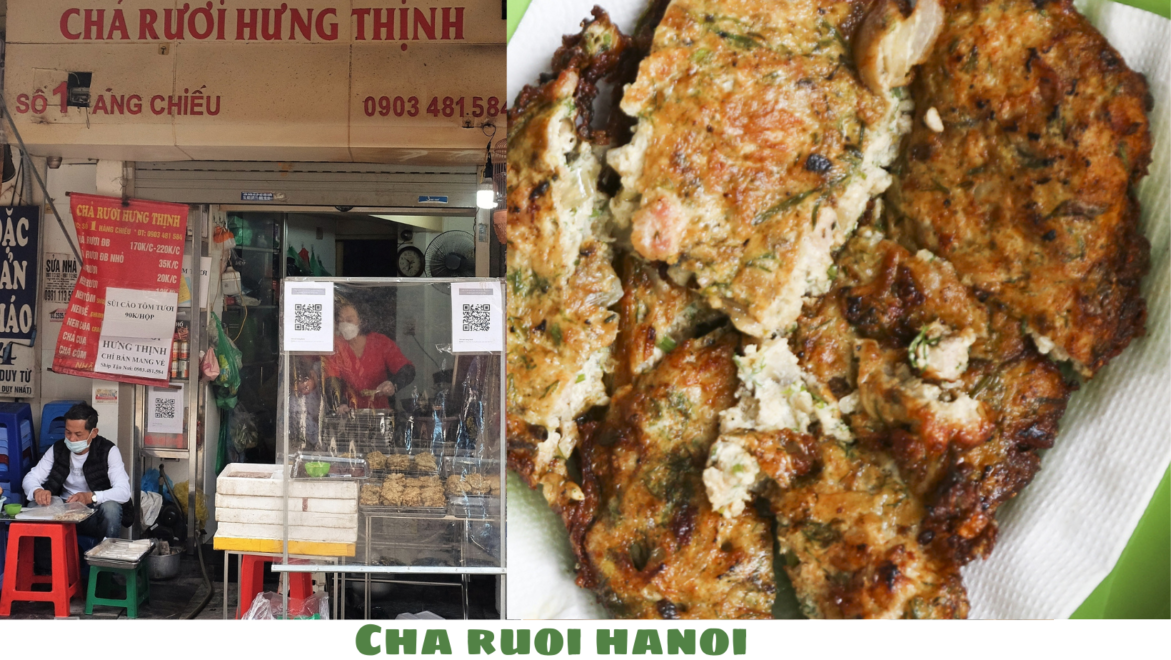 Every year, locals in Vietnam's northern coastal regions harvest ruoi in September or October and use it as the primary component in a variety of mouthwatering recipes.
Ruoi appears to be an external worm. But it's a little frightening to see because it has more silk and legs. Many different foods can be made with ruoi, including ruoi cake, ruoi sauce, and braised or steamed ruoi.
In Hanoi, you can try Cha Ruoi in Hung Thinh Eatery – Whole ragworm fritters, Hang Beo Eatery – Cha Ruoi with Bun rice noodles or Vendor stool Hoe Nhai – Secret Recipe, they are The 3 Best Cha Ruoi in Hanoi.
Sấu Hanoi
A typical urban tree in Hanoi produces shades but well-liked fruit among locals and visitors. The fruit, known as "sauw", has a tart flavor and is popularly used to make delicious soups and drinks. One of the well-known local favorites is "sauw" fruit beverage. This cool drink is widely available at sidewalk stands, particularly in the summer and fall.
Book your ticket and come to Hanoi soon, More things to discover about Hanoi, let's contact Elena Viet Nam Travel now!
Book Tour
Tell us more about your trip preferences!
We organize tours and car transfer services around Vietnam. This form helps us to understand your wants and needs, so we can create a personalized travel itinerary that suits your traveling style.