Hoian morning/ late afternoon walking tour
Discovering Hoi An's Beautiful Streets on a Walking Tour.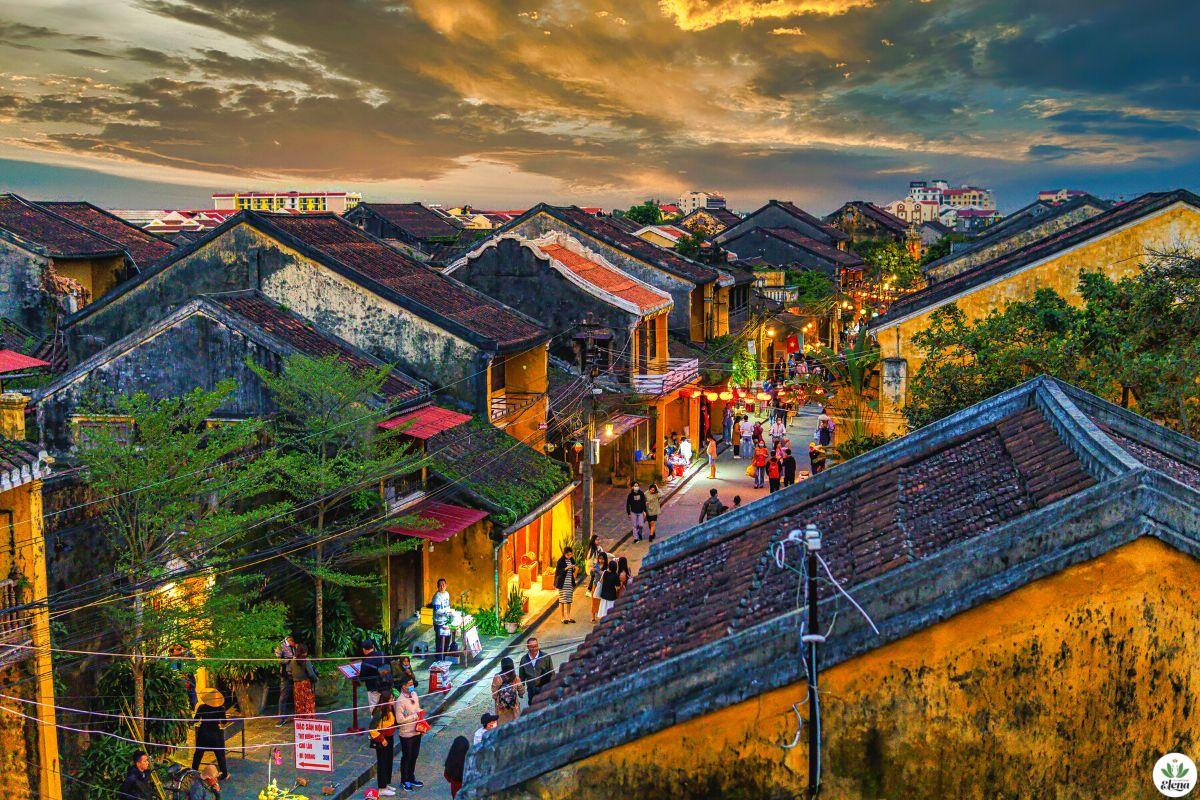 Welcome to Hoi An, a mesmerizing town with a rich cultural past and an air of antiquity that makes time seem to stand still. You are cordially invited to go on a fascinating walking tour with Elena Vietnam Travel through the center of this UNESCO World Heritage Site.
Prepare to be transported back in time as you meander down the ancient streets decorated with colorful lanterns as you start our Hoi An Walking Tour. Our knowledgeable tour guides will take you on a journey of discovery while presenting amazing tales and lore that have influenced the development of this historic trading port.
Hoi An's synthesis of various influences is what gives it its enchantment. Explore how the harmonic blending of Chinese, Japanese, and Vietnamese architectural styles creates the town's distinctive and scenic character. See the well-preserved structures and explore the secret nooks that have given Hoi An its well-deserved reputation as a living museum.
Our walking tour brings you to famous sites like the Japanese Covered Bridge, a reminder of Hoi An's past, and the lively local market, where you can take in the sights and sounds of everyday life. Discover the style of renowned Assembly Halls, symbolizing the rich culture wave throughout the town's structure.
Beyond the architectural wonders, Hoi An's essence is in its skillful tailors, traditional crafts, and delectable cuisine.
Our guide will pick you up from your hotel, go by car if you stay in Danang or on foot in case your hotel is near the town.
After the tour, you will have a chance to try some local snacks such as Hoian coconut cake, Hoian coffee, or Che Hoian etc. You will fall in love with the amazing view of sunset on Hoai Rive (Memorise River)
, take a lantern boat flowing on the
Book Tour
Tell us more about your trip preferences!
We organize tours and car transfer services around Vietnam. This form helps us to understand your wants and needs, so we can create a personalized travel itinerary that suits your traveling style.